A few days ago I had shown you some handmade items made as gifts for my friends. Today I am going to show you this beautiful picture frame that I made as a birthday gift to a really good friend of mine. I think it's gorgeous.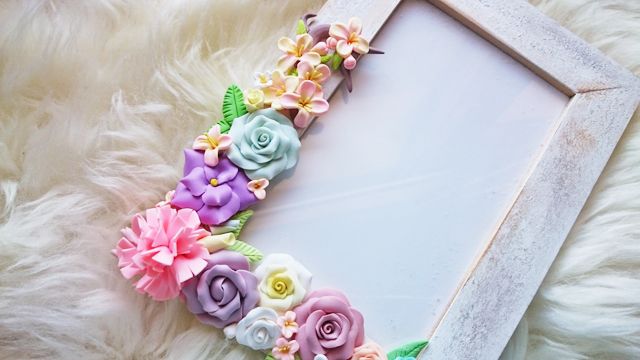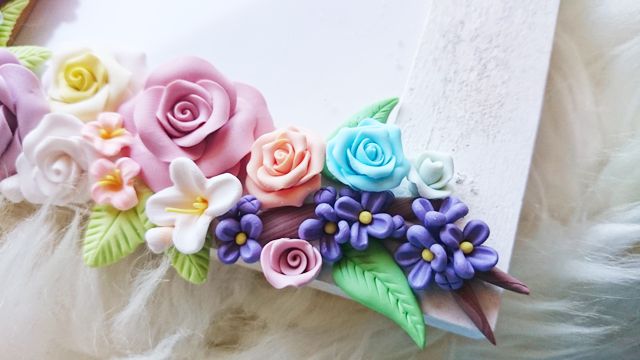 This is all for today. Hopefully I'll write another post soon. I am making some big changes in my life.
Take care and I'll see you soon!
Do you like my handmade picture frame?