Hey girls and boys!! What are you up to?
I'm in a bit of a hurry today so I'll be really quick. I just wanted to show you some gifts I made for my friends before I move out of my country. Where? You'll find out pretty soon what I'm up to. But right now I'm busy packing my luggage and getting all the papers I need for my flight. I'll write about it pretty soon :)
So these are the pretty miniature cupcakes and sweets made for my friends. Aren't they adorable? I just love all the miniature sweets, mainly the cupcakes!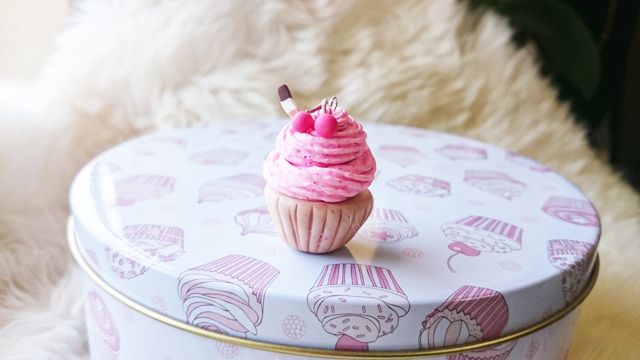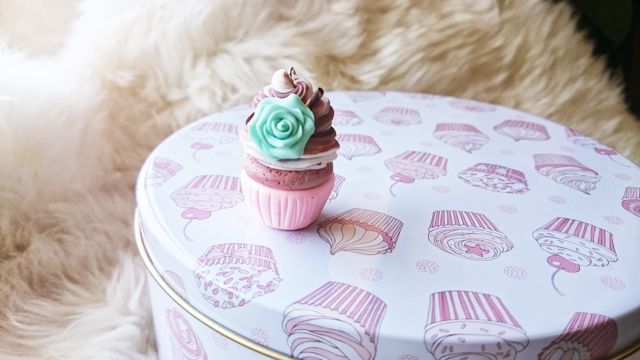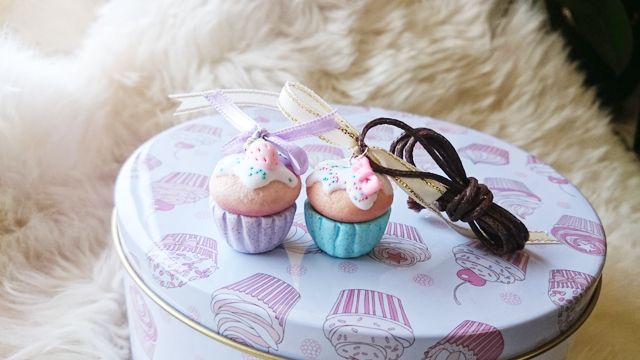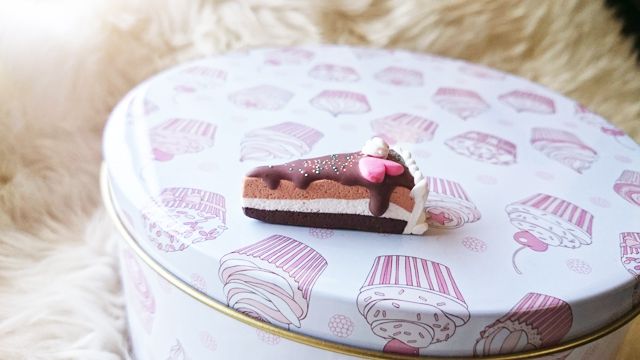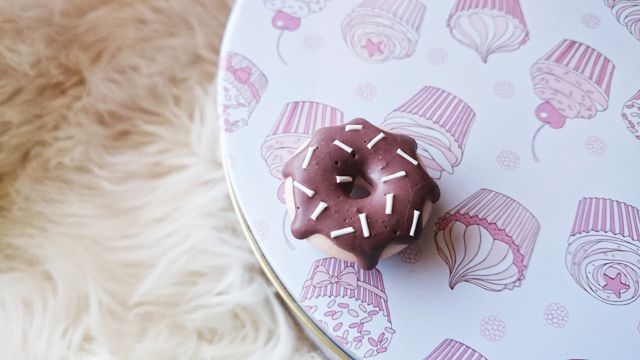 I think that they really look edible. What do you think? Would you wear one of these as a pendant for your necklace? Which one is your favourite?
Take care and I'll see you tomorrow!

Kisses!