Hey beauties!!
How are you?
I've been pretty busy lately, but today I had a little spare time so I came up with this short post. I just wanna tell you that I absolutely looove Lush products!! When I entered the Lush store I felt like a child in a candy store! I just couldn't decide which products to get, that store is amazing, I think I could live there. After 15 minutes I left the store with just two products, one that I've used before and one that I've never used.
I got this Karma Komba shampoo for 5.75
£
, I had made a review of it in romanian, you can find it
here
. I loved it then and I still love it now. I got one that has a different shade now but the product is still the same, not as pretty but still the same.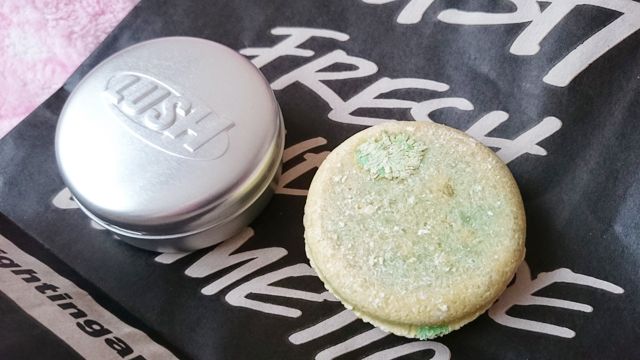 I also got a massage bar for 6.5
£
that smells incredible, almost edible, and two tins for these products because they can be pretty hard to deposit. I paid 2.5
£ for the shampoo bar tin and 2.95
£ for the massage bar one.
Ofcourse I forgot to take a picture of the both tins.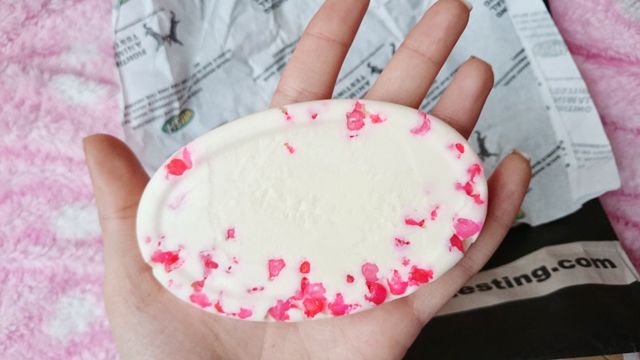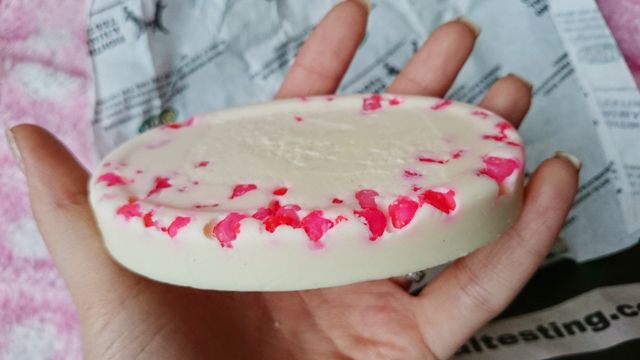 Do you love Lush products? I think the Lush store is my favourite store!
I can't wait to get back at their store and buy more goodies!

Take care!!