Hello beauties!!
How are you doing?
I am really excited because this is my second post abroad. I arrived in the UK like a week ago and I have to say that it's pretty amazing so far. My first experience was riding one of those pretty taxis, damn they are so pretty!! This is the reason I bought this cute Pandora charm, the London taxi and I am loving it! Isn't it cute?
It has a 50 percent sale because this collection is going to be discontinued, so it was a pretty good deal. I also bought this plane charm back at home but I never got the chance to show it to you. They look pretty cute together.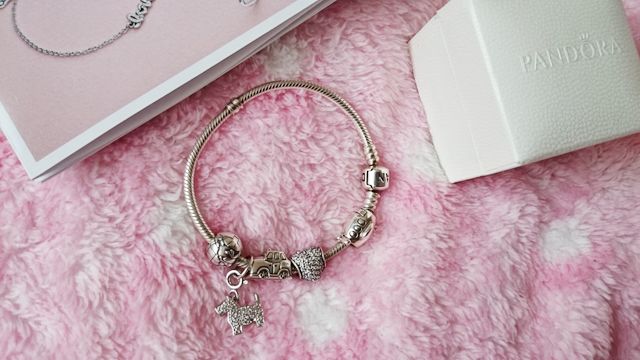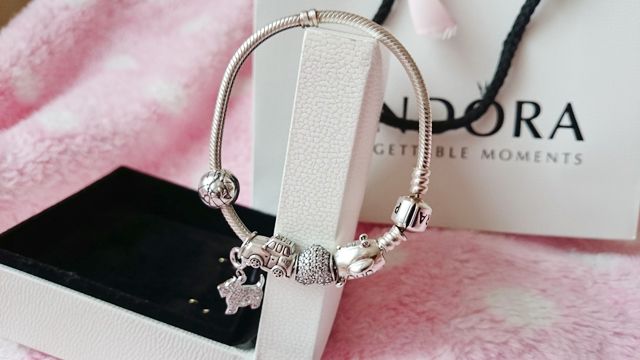 I guess I won't have a lot of free time so I won't be posting too much but I'll try my best. I am still looking for a job so wish me good luck. Hopefully I'll succeed.

Take care mates haha!

Kisses!